2018
RESULTS / STANDINGS
---
2018
​MEETING MINUTES
---
---
2018 BY-LAWS
---
TOURNAMENT RULES

---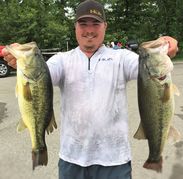 President
Travis Rivest
---
---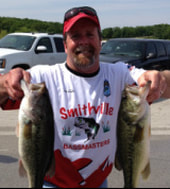 Vice President / Tournament Director
Tom Carlin
---
---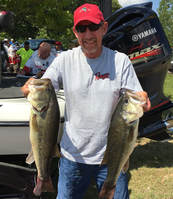 Treasurer
Marshall Brown

---
---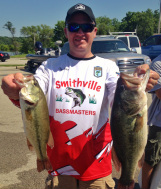 Secretary / Webmaster
Clay Palmer

---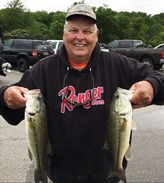 New Member Ambassador
Dennis Whitaker
​
---
---
re: Umbrella rig use update 3-17-15

From BASS
The rule regarding banning the use of umbrella rigs only applies to Divisional level events and up....below that (state/club level) it is that state or club's choice on whether or not to allow its use.

Our club will be able to use the umbrella rig during club tournaments, unless we vote not to allow its use at our next meeting.

The MO BASS Board of directors is going to decide if it will be allowed at the State Championship in an upcoming meeting. We will vote at our April club meeting to let the Board of Directors know our clubs' decision on the umbrella rigs use at the State Championship.